"Kennedy's mastery of jazz drumming, storytelling and teaching floats off the sheet music in his live performances..." 
-April Olinchak, TICKET Montgomery Newspapers
"Beautiful 🎶👍🏽 Every one was " Listening " and no one played everything they knew in one song. 🎶 I especially loved the 4's and you playing within the song and breathing in the music. You and the other " cats " have done your homework 🎶 Again - Beautiful 🎶🌈👍🏽"
-Mr. Harold Jones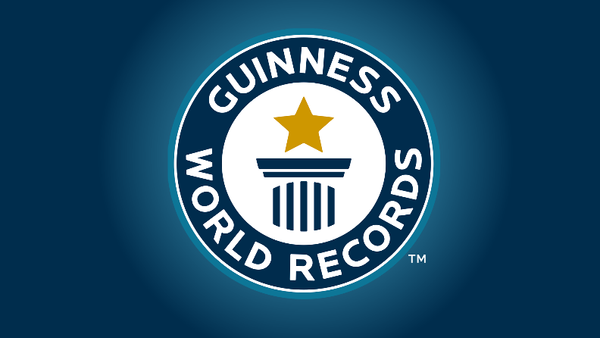 NOW AVAILABLE!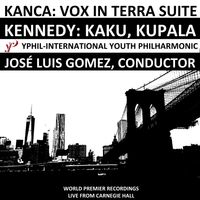 A recording LIVE from Carnegie Hall featuring compositions written by Sean.  Click here to read the press release from Kanca Media.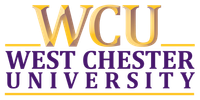 Sean was recently selected as an Outstanding Alumni of The West Chester University School of Music!
Click here to see the feature
---

AVAILABLE NOW!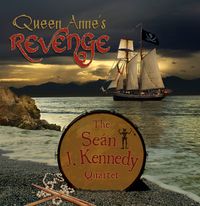 Sean's latest studio album, featuring BOB MINTZER and LIBERTY DEVITTO with the SJK4.
Available at CDBaby and iTunes
Featuring The Theme to The Munsters, Horace Silver's classic Cookin at The Continental, Chim Chim Cher-ee, and exciting contemporary originals.
 
---
Sean's premier at the world famous Carnegie Hall:
---

Sean was recently placed on Dom Famularo's Teachers List!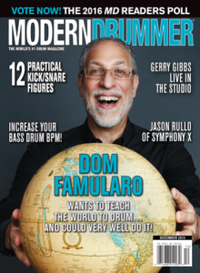 Dom Famularo is known as The Global Ambassador of the Drum Set. He is a world renowned drummer, educator and motivational speaker.. Dom was recently placed on the cover of Modern Drummer Magazine in which Dom included a list of top teachers from around the world.